The 15th of February, 2022 the Council of Ministers unanimously approved the amending proposal to the Market and the Competition Bill 2021, in matter of marine state property concessions: the concessions of the bathing establishments, still in vigor, will expire on the 31st of December 2023 and new tenders will be rolled out on the 1st of January 2024 to award new concessions.
The UNI ISO 13009:2018 certification is an objective and measurable instrument of compliance with the requirements for new concessions such as, for example, the management of the beach that must be safer, more modern and accessible.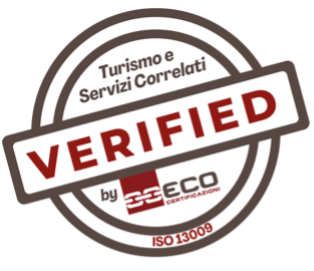 How to get ready? Entrusted to ECO Certificazioni that, with its many years of experience in the certification of Management Systems, has professional auditors throughout the Italian territory who carry out the pre-audit and audit services, by which you receive a prior assessment on the compliance, and subsequent certification, of your beach with the requirements of UNI ISO 13009:2018.
For more information: visit the dedicated page
Contact us: info@ecocertificazioni.eu