Export to Serbia
The Law issued by the Republic of Serbia – Law on Technical Requirements for Products and Conformity Assessment (Official Gazette of the Italian Legislative Decree No. 36/09) establishes that the manufacturer can affix the conformity mark of the product, if it actually complies and is included in the products regulated by the law itself.
Scope of the AAA Mark
The use of the AAA – 3A mark of Serbian conformity is governed by art. 30 to 33 of the regulation on the implementation of the conformity assessment that defines the content of the document of conformity, as well as the form and appearance of the trademark (Official Gazette of the RS, No. 98/09).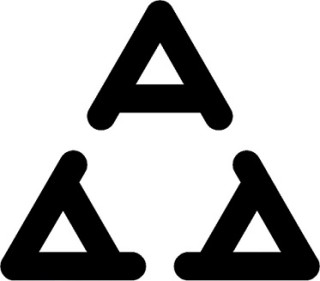 Serbia has fully transposed EU regulations and standards for pressure equipment, household appliances, small appliances, toys, construction products, machinery and lifts and applied them to Serbian legislation. This means that certain products must comply with the regulations and be certified by the Serbian mark of conformity.
A triangle with three "A" is a Serbian mark of conformity. The conformity marks (CE and AAA) are a guarantee for consumers that the product complies with all the requirements of one or more standards applicable to that product. In other words, it guarantees that the product is safe to use and environmentally friendly.
certification assessment
The possession of "CE" (EU) mark is not always the warrant that 3A mark can be directly affixed. The number of national notification bodies is still small and finding the right and economically optimal way to the 3A mark can be demanding.
Therefore, ECO certifizationi partnered with the most experienced Serbian company and now can perform the one-stop service to get 3A mark with the minimal costs for any producer, from a toy and electrical product to the huge industrial and energy plants.